TESL - Teaching English as a Second Language
Students who complete a minor in TESL will gain a theoretical understanding of how languages are learned (most specifically, how English is learned by non-native speakers), knowledge of different methodologies associated with language instruction and learning, and practical experience in the classroom application of this knowledge.
This Indiana Department of Education (IDOE) approved program will prepare students to become ESL instructors in public and private schools when combined with an Education and/or Foreign language major. TESL is a "high needs" area in Indiana and in other states. The minor in teaching English as a second language (TESL) will prepare students interested in linguistics and language teaching to pursue teaching opportunities in public schools, private schools, overseas international teaching, and in corporations.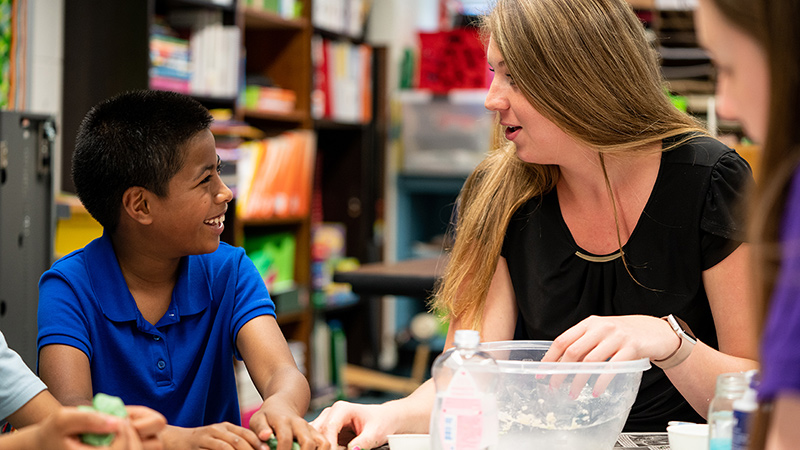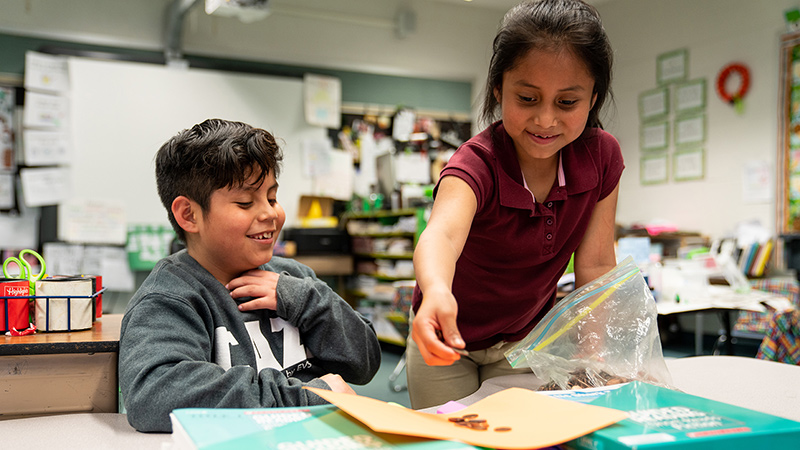 Office Phone
812-488-2368

Office Fax
812-488-6998

Office Email
education@evansville.edu

Office Location
Room 304, Wallace Graves Hall