Clinical Outreach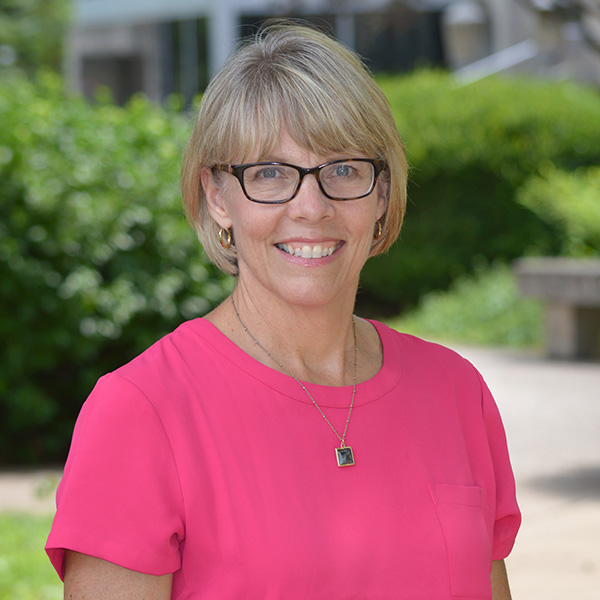 Kim Moors, PTA
Director of Clinical Outreach/PT&PA

Room 3014, Stone Family Center for Health Sciences
812-488-5043
km339@evansville.edu

Kim's responsibilities include outreach to clinical sites and external representation for both the Doctor of Physical Therapy and Physician Assistant Programs. She is a graduate of the University of Evansville's Physical Therapist Assistant program and earned a BS in Health Services from the University of Southern Indiana. Kim has worked in the clinical setting for ProRehab, PC and ProRehab@Home in Evansville and has taught as an adjunct instructor in the UE PTA program.
Medical Director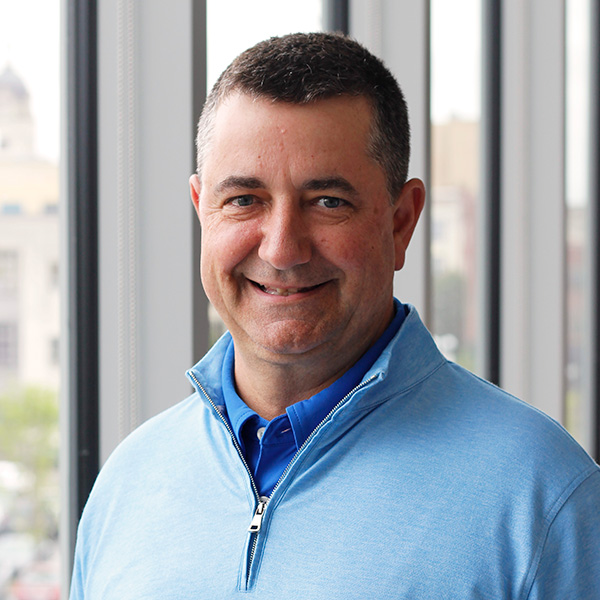 Paul Perry, MD
Hand and Shoulder Surgery, President, Tri-State Orthopedic Surgeons

Dr. Paul Perry is a board certified orthopaedic surgeon specializing in Upper Extremity. Dr. Perry has been in practice at Tri-State Orthopaedics since 1994 and the President since 2009. After graduating from Wright State School of Medicine and completing his residency at Wright State University, he then completed a Fellowship in Hand and Microsurgery at University of Florida. Dr. Perry is a Fellow of the American Academy of Orthopaedic Surgeons, and a Member of the American Society for Surgery of the Hand.
Staff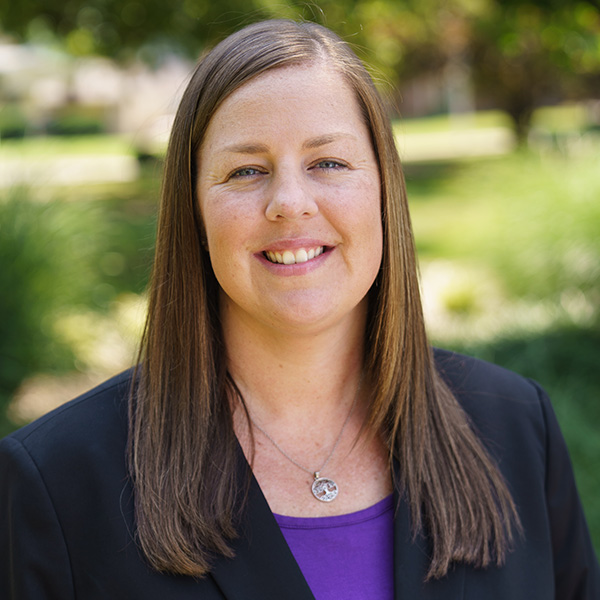 Ms. Jill Fisher
Program Administrator

Room 3021, Stone Family Center for Health Sciences
812-488-3400
jf223@evansville.edu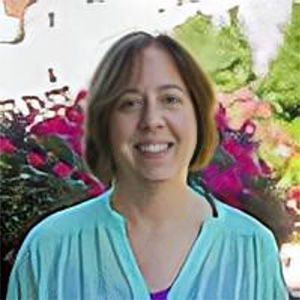 Mrs. Sharon Selby
Administrative Assistant/Physician Assistant Science

Room 3002, Stone Family Center for Health Sciences
812-488-5022
ss299@evansville.edu

Office Phone
812-488-3400

Office Email
pa@evansville.edu

Office Location
Stone Family Center for Health Sciences, 515 Bob Jones Way, Room 3001, Evansville, IN 47708