Voice students at the University of Evansville are challenged to perform at the highest level while receiving individual attention within the environment of a small, closely-knit liberal arts institution. Our faculty have years of experience as teachers while maintaining active performing careers in opera, musical theatre, oratorio, chamber music, and art song.
Solo, choral and opera experience
Our area is large enough (approximately 45 students) to perform major choral works and opera, and yet is small enough that the entire faculty develop relationships with every student without the competition of a graduate program. Our students are given frequent opportunities to perform in weekly activities such as choirs, opera, master classes, studio classes, a concerto competition, and degree recitals. In fact, freshmen have performed lead roles in opera productions and have been chosen as soloists on choral concerts because they aren't competing against students that may be five or six years older.
Competition and young artist success
UE voice students can be found among the winners of the annual National Association of Teachers of Singing (NATS) regional and state competitions and rank equally well in other vocal competitions such as the Orpheus and NATSAA. Recently, several of our students have performed with regional opera companies and have participated in summer professional opera young artist programs across the United States and internationally.
Interaction with artists
Each year the vocal area hosts well-known vocalists to perform in recitals and to coach our students in master classes. Recent guest artists include the King's Singers, David Small, Mary Ann Hart, and John Van Cura.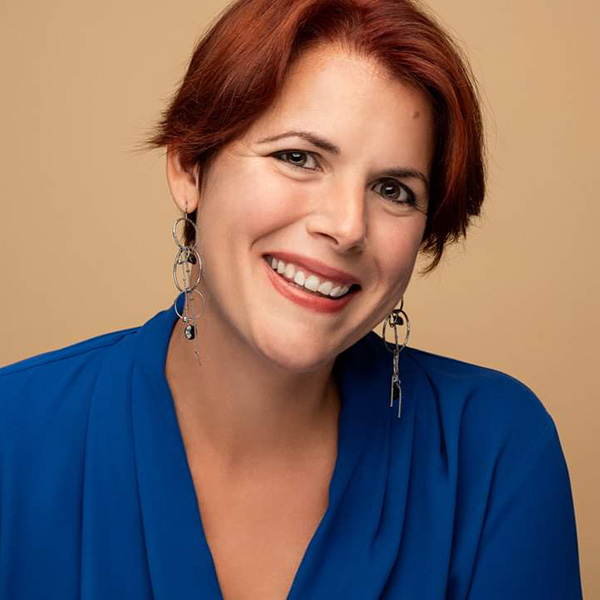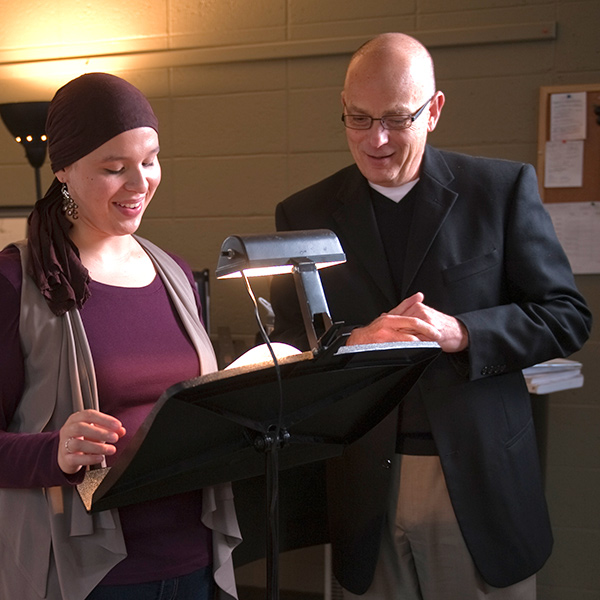 Office Phone
812-488-2754

Office Email
music@evansville.edu

Office Location
Room 133, Krannert Hall of Art and Music