Keyboard students at the University of Evansville study with highly skilled artist teacher-performers in the context of a small, closely-knit liberal arts institution. Our faculty have years of experience and a passion for teaching while maintaining active performing careers as soloists and collaborative artists in recital and recent recordings.
In-depth study of both solo and collaborative literature
The low student-faculty ratio and teaching emphasis of the university give all keyboard students the benefit of close personal contact with their professors and each other. There is ample opportunity to participate in master classes, weekly studio classes, weekly student recitals, a concerto competition, and degree recitals. Keyboard students at UE also have the opportunity to collaborate with singers and instrumentalists, benefiting from frequent coaching by different faculty members.
Access to fine instruments
Students perform on two well-maintained Steinway concert grand pianos, a Bosendorfer concert grand, and four organs made by Holtkamp, Fisk, and Reuter as well as two harpsichords made by Dowd and Jones. Pianists practice in reserved practice rooms with Steinway grands in excellent condition.
Frequent interaction with visiting artists
In addition to frequent faculty solo and chamber performances, the Music Conservatory hosts the UE Piano Series and other guest recitals, lectures and master classes by world-renowned artists. Visiting pianists have included Philip Thomson, Frederic Chiu, Awadagin Pratt, Jon Nakamatsu, Marc-André Hamelin, and Abbey Simon. Visiting organists have included William Albright, Robert Clark, David Craighead, Robert Glasgow, Simon Preston, and Russell Saunders.
World-class soloists
UE students also have the opportunity to hear world-class pianists solo with the Evansville Philharmonic Orchestra. Artists have included Alexander Toradze, Garrick Ohlsson, Susan Starr, Jean-Yves Thibaudet, James Tocco, Andre Watts, Spencer Myer, Antonio Pompa-Baldi, and Misha & Cipa Dichter (in January 2018).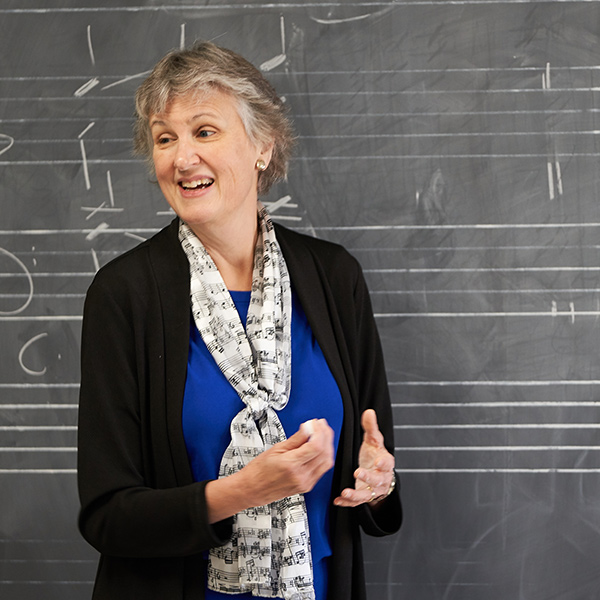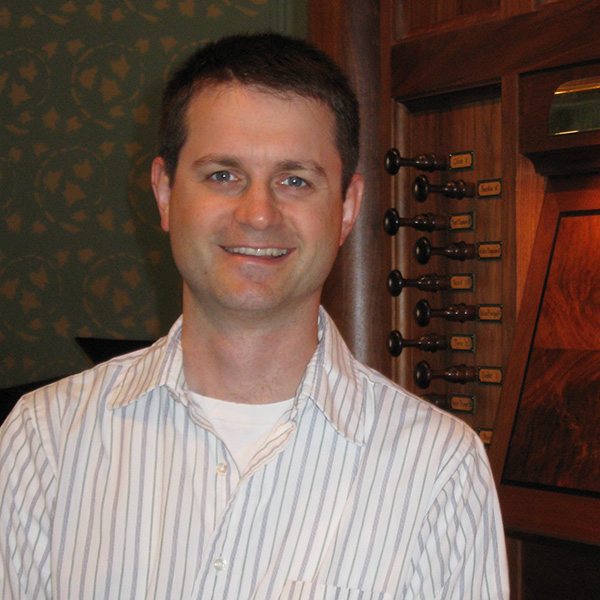 Office Phone
812-488-2754

Office Email
music@evansville.edu

Office Location
Room 133, Krannert Hall of Art and Music