Orthopaedic Residency Program Application Process
Admissions Criteria
Applicants must have proof of Kentucky state physical therapy licensure. Applicants with temporary licensure may apply but must be fully licensed before the June start date.
Meet all requirements outlined in the job description.
Complete residency application requirements, both through RF-PTCAS portal and UE/RPI residency program application requirements.
The application deadline is March 15 with program entrance date in June each year.
For more information on residency programs and the application process, please visit the ABPTRFE website.
You may also contact the UE/RPI program director:
Shelly R. Tyler, DPT, OCS, FAAOMPT
Rehabilitation & Performance Institute, PSC
Vice President – Chief Clinical Officer
Orthopaedic Residency Program Director
412 E. 2nd Street – Owensboro, KY 42303
O: 270.926.8145 C: 270.313-7540
styler@rehabilitationperformance.com
We participate in the Residency/Fellowship Centralized Application Service (RF-PTCAS).
Orthopaedic Residency Topics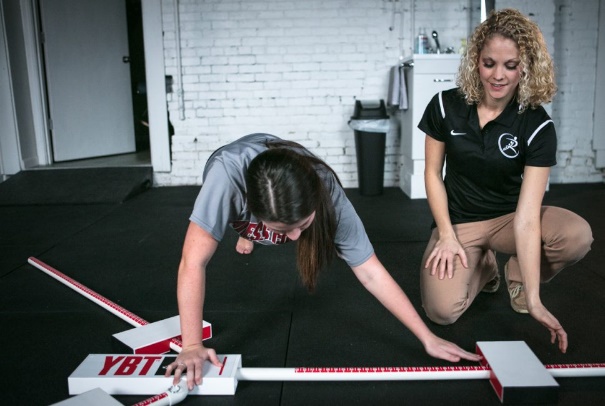 Office Phone:
812-488-1209
Office Email:
pt@evansville.edu
Office Location:
Stone Family Center for Health Sciences, 515 Bob Jones Way, Room 3001, Evansville, IN 47708